The advantages of installing media player stand digital signage display kiosk advertising display stand are as follows:
Multiple size options: The bracket is suitable for digital signage of various sizes, including 32 inches, 43 inches, 49 inches, 55 inches and 65 inches, etc., allowing you to choose the appropriate size according to different needs.
Flexible movement: The stand adopts a floor-standing design and can be moved to the location where it needs to be displayed, making it easy to build according to different scenarios and needs.
Stable and reliable: The bracket is made of high-quality materials and has a stable and reliable structure, which can effectively protect the safety of digital signage and prevent accidental collision and toppling.
Easy installation: The bracket is easy to install and does not require complex construction tools and techniques. The installation can be completed quickly, saving time and costs.
Good advertising display effect: The bracket provides a good display effect. The digital signage can be placed at an appropriate height and angle to attract people's attention and improve the advertising effect.
In general, the installation of media player brackets, digital signage display kiosks, advertising display stands has the advantages of multiple sizes, flexible movement, stability and reliability, easy installation and good advertising display effects.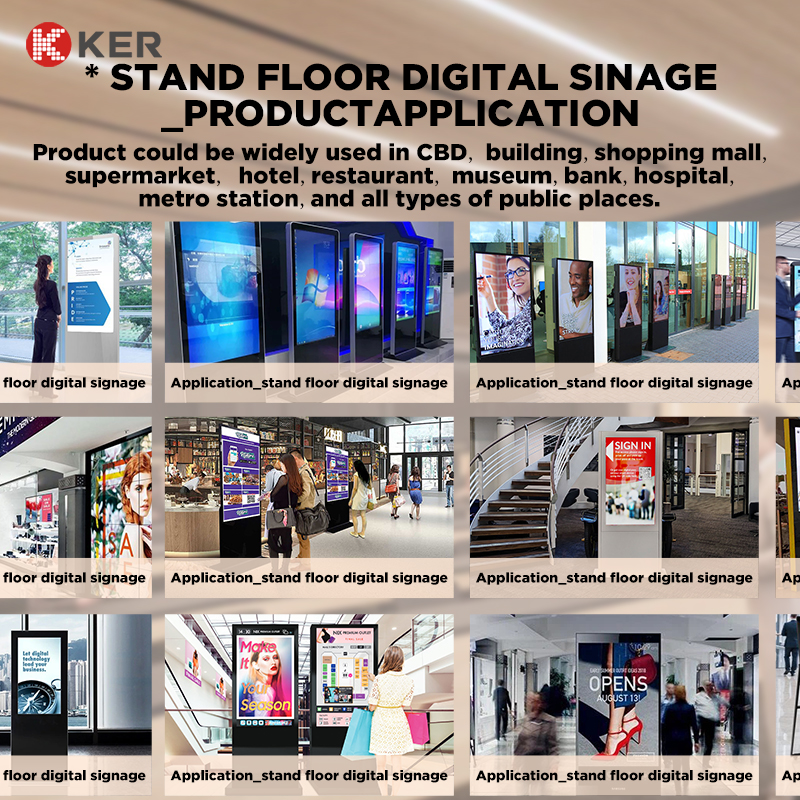 Guangzhou Chujie Information Technology Co., Ltd. is a high-tech enterprise specializing in the development and production ofhuman-computer interaction equipment and selF-service terminals with it's own-brand KER.
We have a professional product line andstrict quality management standards. With a professional technical service team and industry consulting team, we have leading productdesign and research and development capabilities.
After nearly ten years of industry accunulation and technology precipitation, the company has become a core service provider and solution provider for mainstream applications.
Gradually grows into a well-known brand in the touch industry and has won the"The National High-Tech Enterprise""Outstanding Suppliers Of GovernmentProcurement', "The Heavy Contract,Keep Promise AAA Level Enterprise" and other honors.
We possess dozens of patents and software copy rights. Our products are widely used in industrial and commercial tax affairs, adminitrative senvice centers, banks, medicals, hotels,communications, stations, airports, scenic spots, cinemas, specialty stores, schools, factories and other industries, with over 10,0oapplication cases worldwide.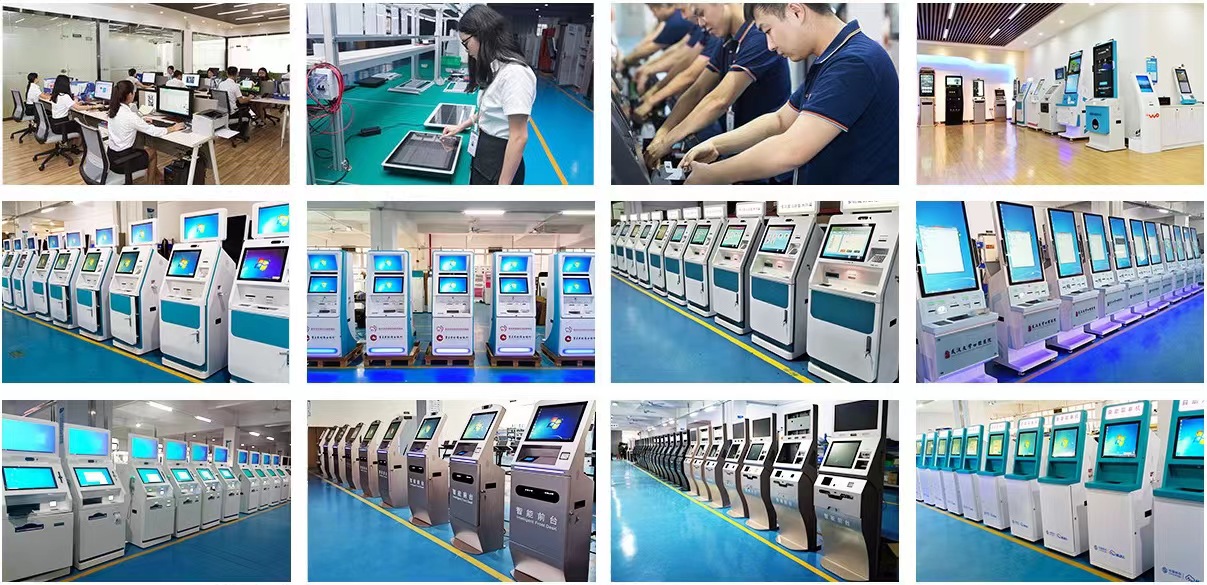 ---
Post time: Nov-18-2023