In order to better serve the people, some places have gradually introduced government self-service terminals to replace manual services. This move greatly simplifies the previous business handling process, offering people more convenience. Today, KER will talk about he characteristics and advantages of government self-service terminals for you.
1. Reasonable planning to solve the queuing problem
There are two major advantages in handling business at government self-service terminals. One is that machines can process related business information much faster than manual operations, which saves the time for people to handle business. The second is that the government service terminal can make reasonable arrangements according to the current number of people and the status of each business, and give the people a reasonable order for the business, saving the people's queuing time.
2. The interface is reasonable, eliminating operating difficulties
The operation interface of the government service terminal adopts a demand-oriented design concept, which can intuitively reflect the needs of business handlers. Even if it's the first time for the business handler to operate the government service terminal, with prompt by the system and assistment by the staff, he can quickly complete business.
3. Concentration of business, shorten the distance of errands
The government self-service terminal merges the business of multiple windows in the past, saving the people the time of running around when handling business. After the citizens pass the second-generation ID card for identity verification, they can choose the business they need to handle, and then submit the information step by step according to the system prompts, and the system background will process these applications. After the transaction is successfully processed, the system will automatically generate relevant information such as receipts, serial numbers, etc., and can complete most of the business on the spot. For businesses that cannot be successfully processed on the spot, the processing results will be automatically pushed to the mobile phone via SMS or WeChat official account for subsequent upload of data.
4. Timely feedback to improve service quality
While the masses handle business through the government self-service terminal, they can evaluate the service quality through the machine in a timely manner, effectively increasing the communication between the government affairs department and the masses.
Under the situation of continuous technological advancement and continuous optimization of government services, the application of government self-service terminals will become an inevitable choice for government services in various regions. If you have a demand for government self-service terminals, please contact KER.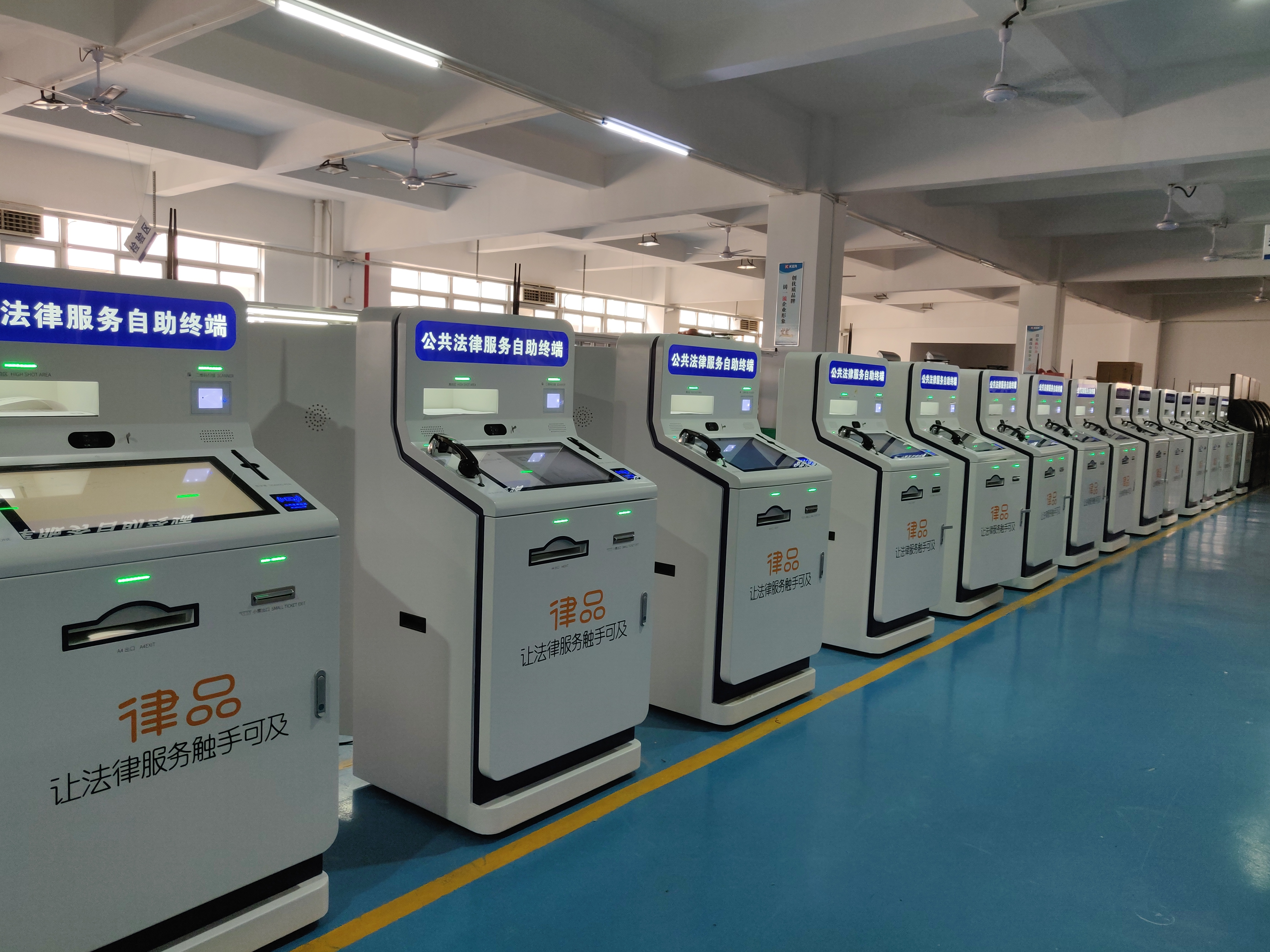 ---
Post time: Jan-16-2021