With the rapid development of society, people's pursuit of service, efficiency and experience is getting higher and higher. How public service industries and government departments can quickly improve work efficiency, improve service quality, and save labor and management costs have become everyone's concern.
Guangzhou Chujie Information Technology Co., Ltd. is a high-tech enterprise specializing in the development and production of human-computer interaction equipment and self-service terminals. With its own brand "KER", the company's main products include multi-function self-service terminals, touch all-in-one machines, self-service payment machines, self-service card issuing machines, self-service printers, self-service ticket vending machines, queuing machines and customized human-computer interaction equipment for various industries. Products are widely used in industrial and commercial taxation, administrative service centers, banks, medical care, hotels, communications, stations, airports, scenic spots, cinemas, specialty stores, schools, factories and other industries, with more than 10,000 application cases worldwide. The application of the product has greatly improved the service efficiency and has been widely praised by users.
The company has a professional product production line, a production workshop of more than 5,000 square meters, and dozens of professional industry technical teams and design teams. Touch solutions. The company adheres to the development mission of "improving user experience and creating application value". Continuously improve the company's product design capabilities, program integration capabilities, and professional service capabilities. Based on industry applications, the company continuously develops the application of touch self-service in various industries through the integration of smart hardware with the most advanced touch screen technology, Internet of Things technology, cloud computing, big data, biometrics and other high-tech. Improve service efficiency and quality, reduce commercial service costs, and serve the society and people's livelihood.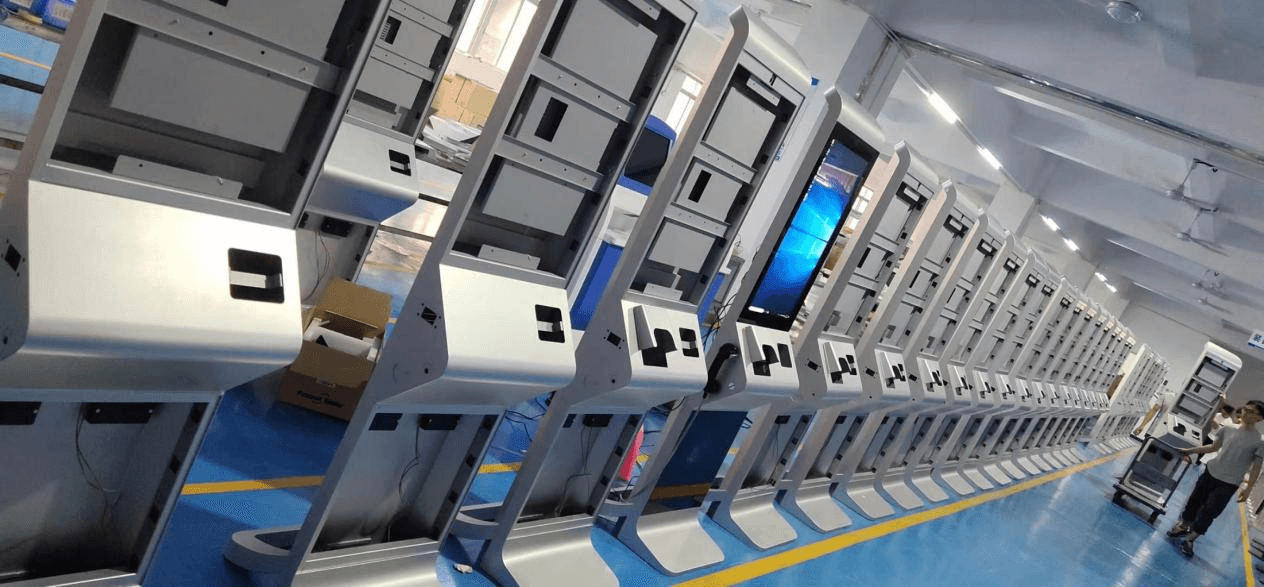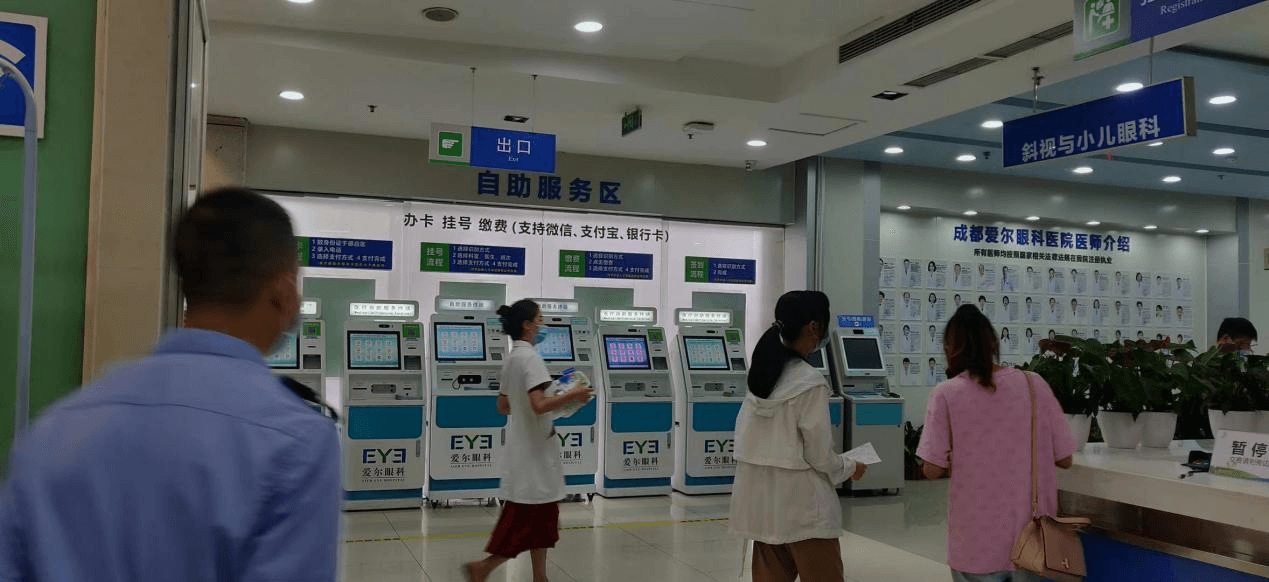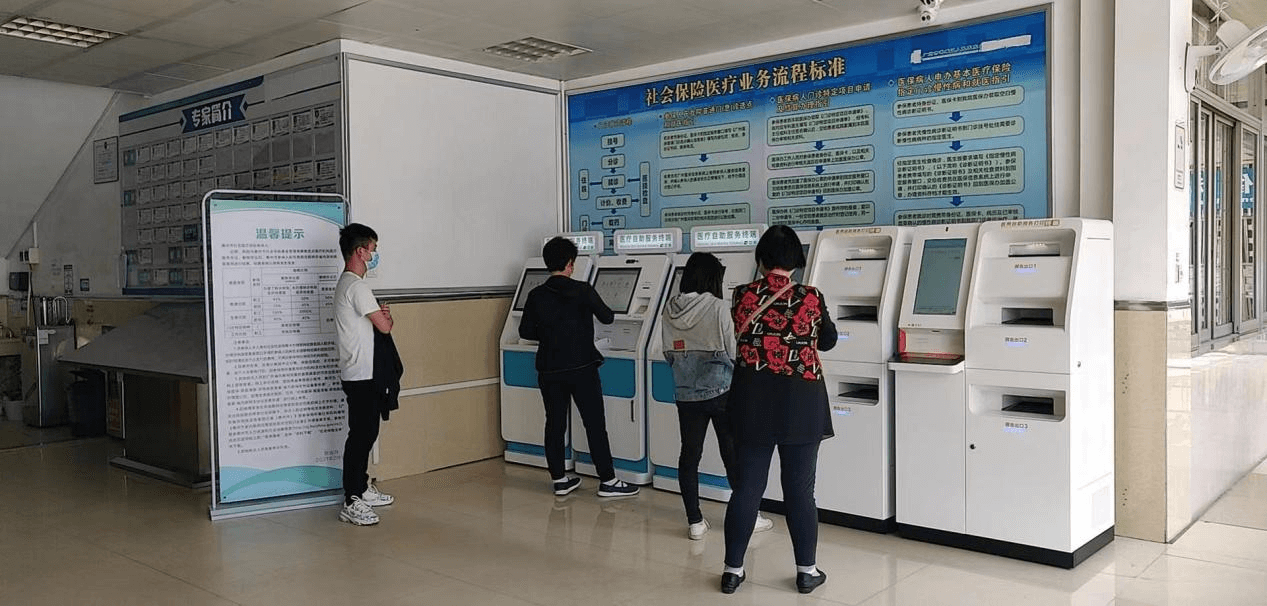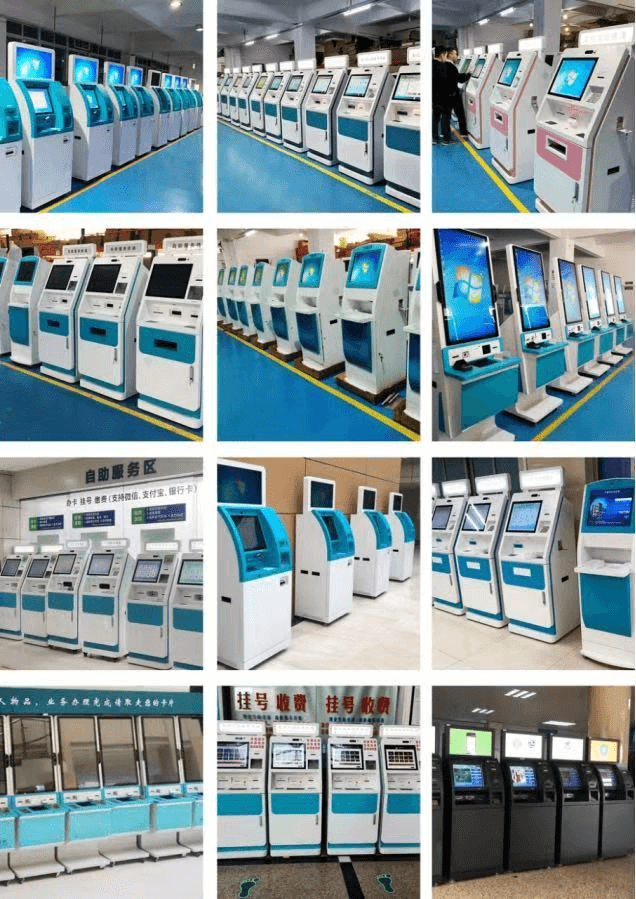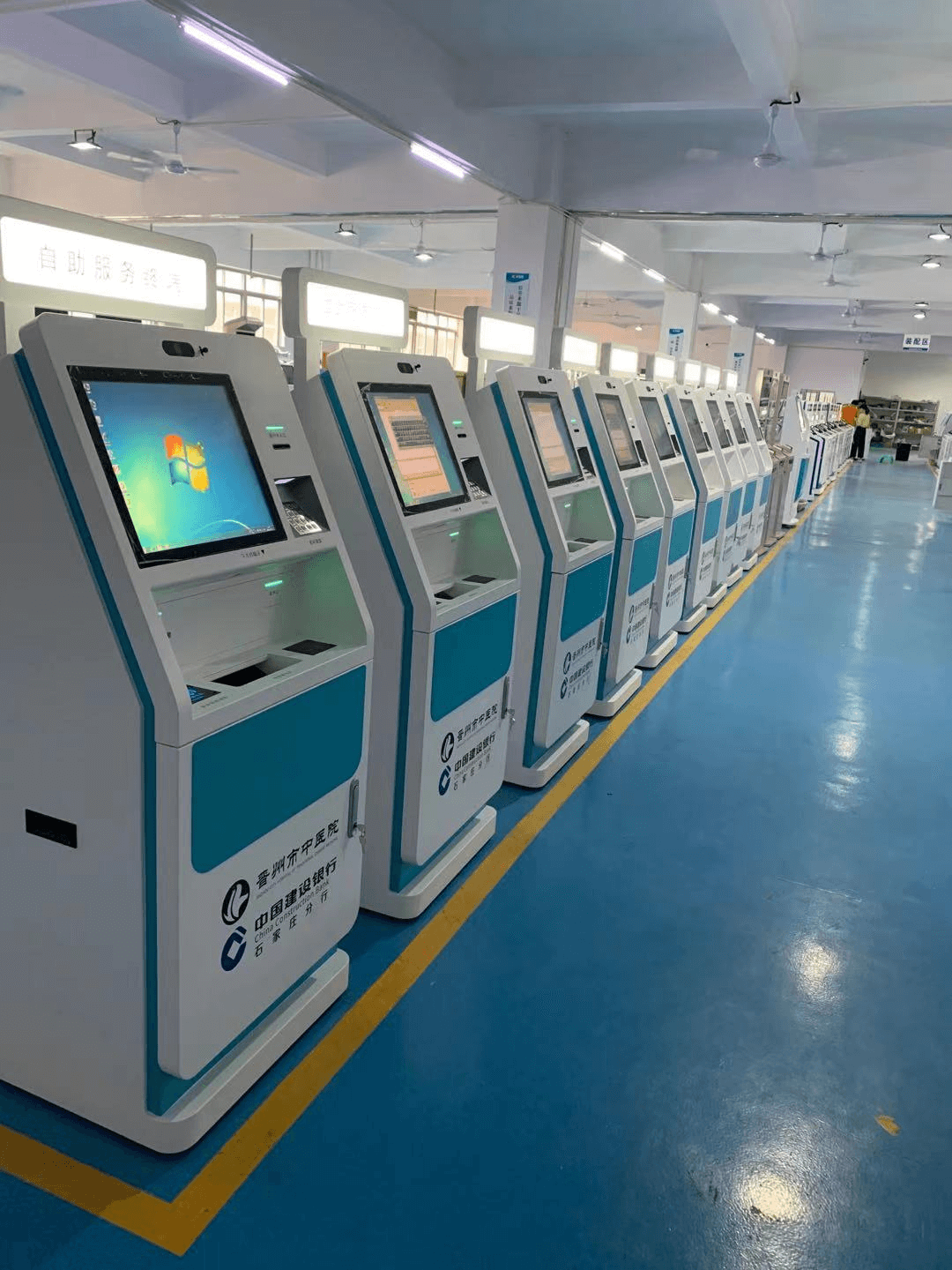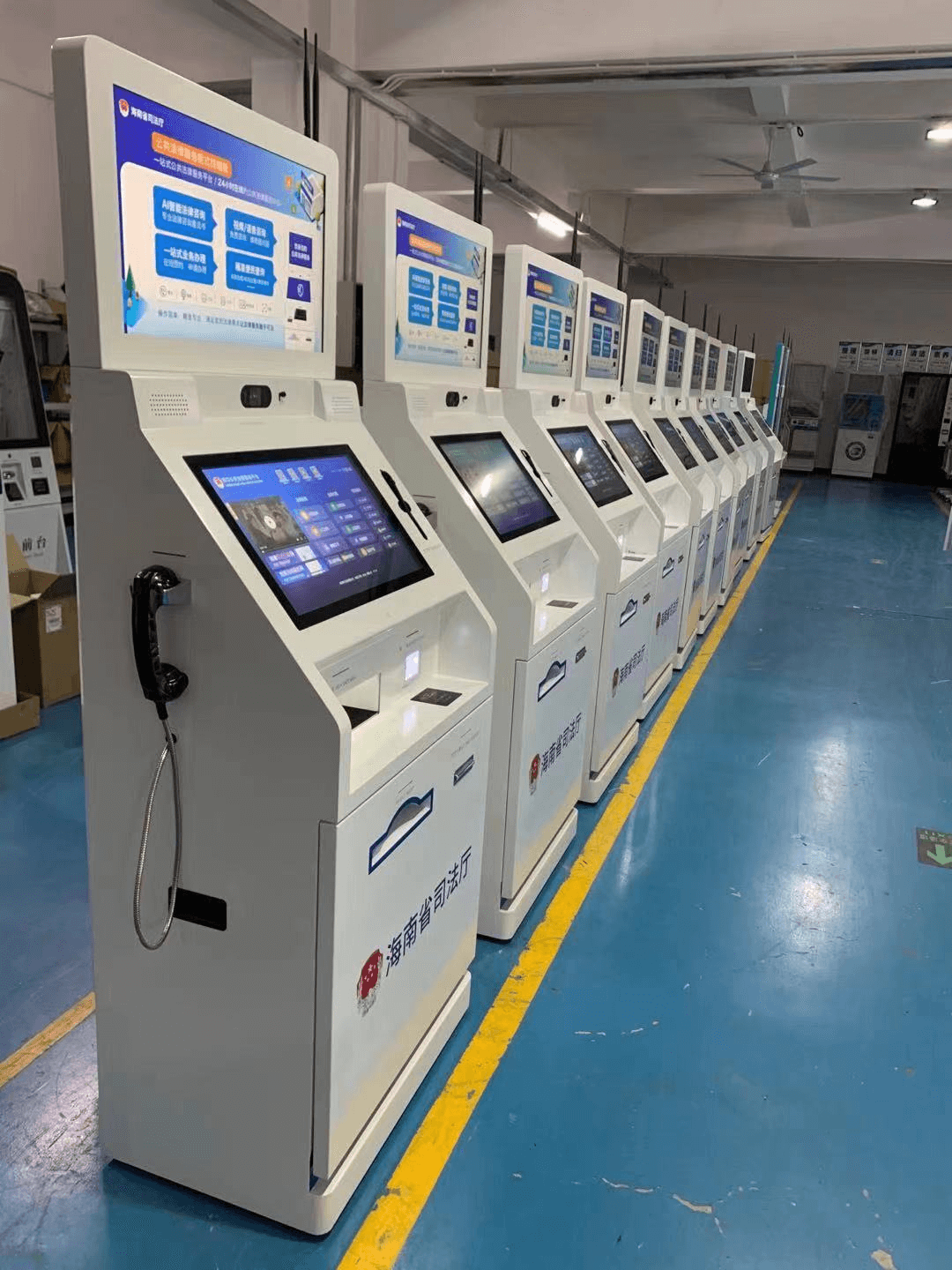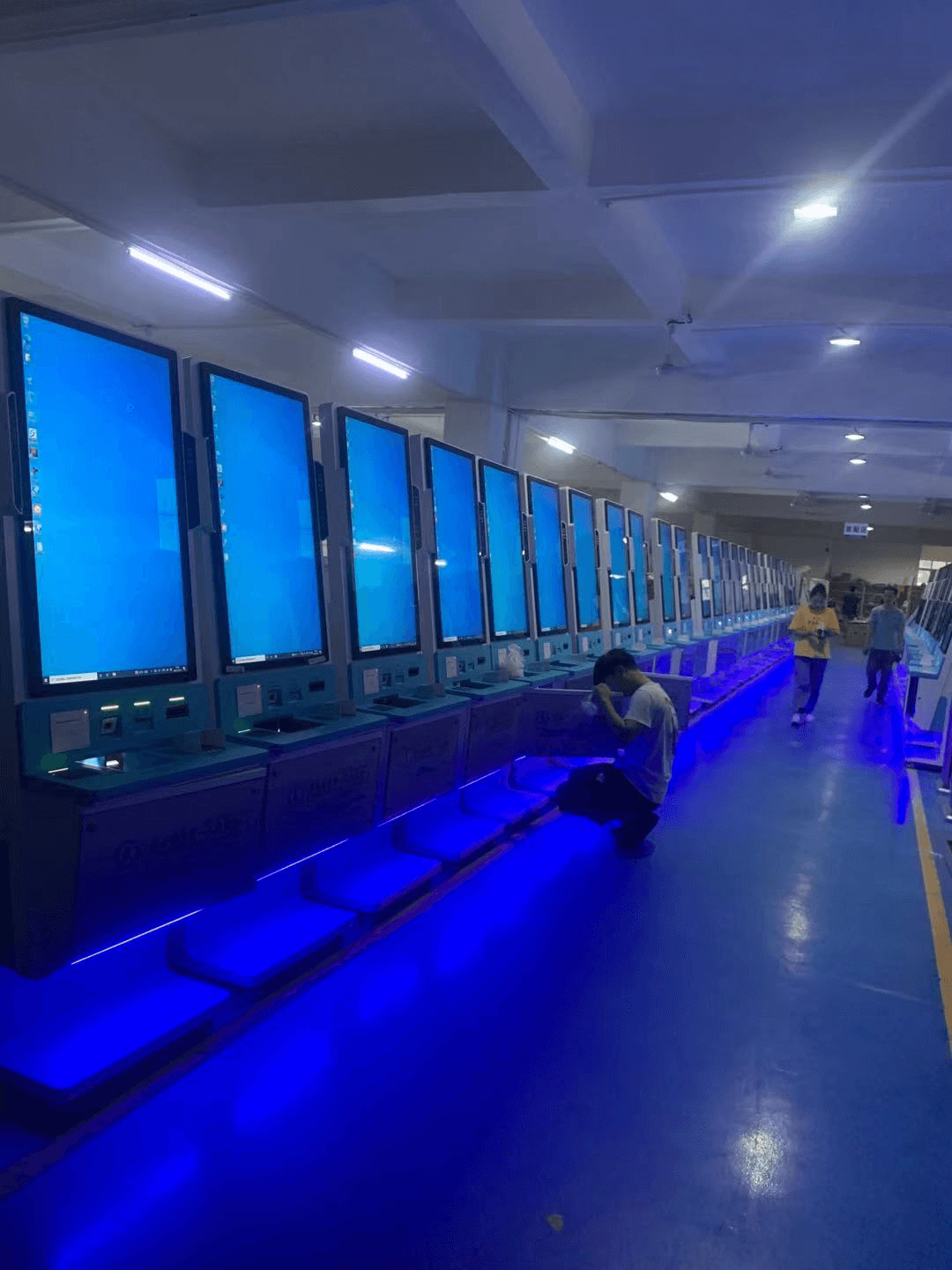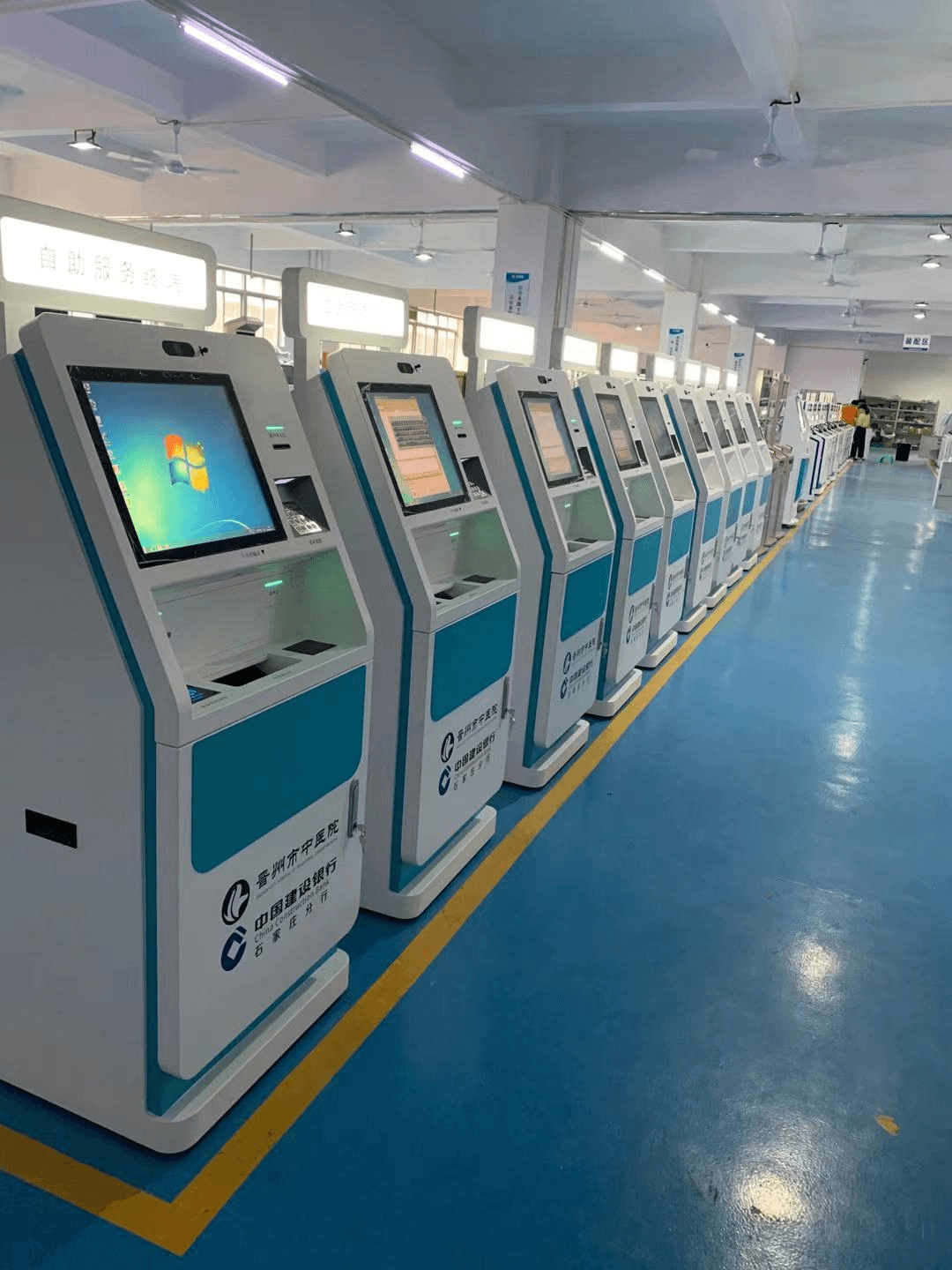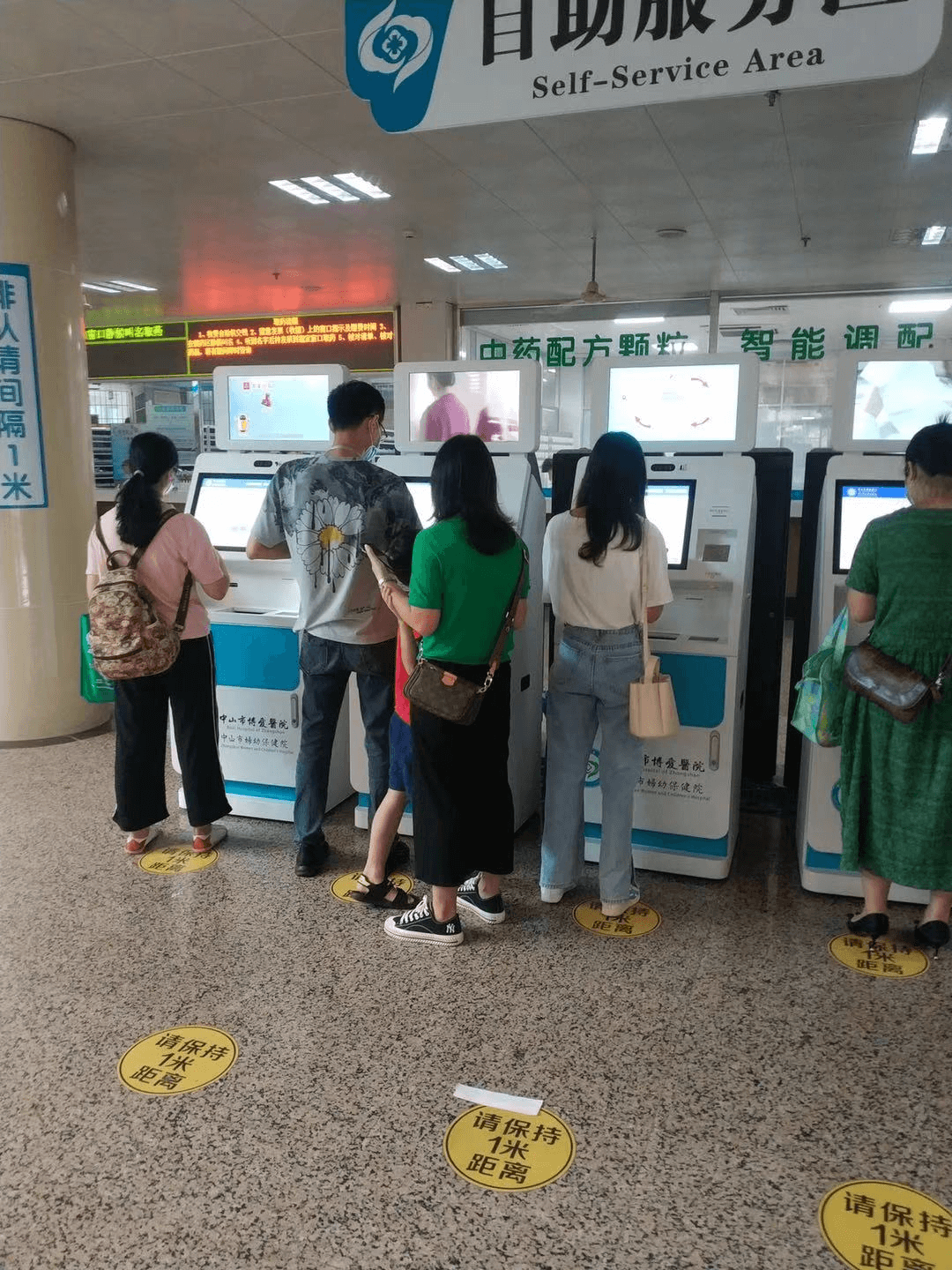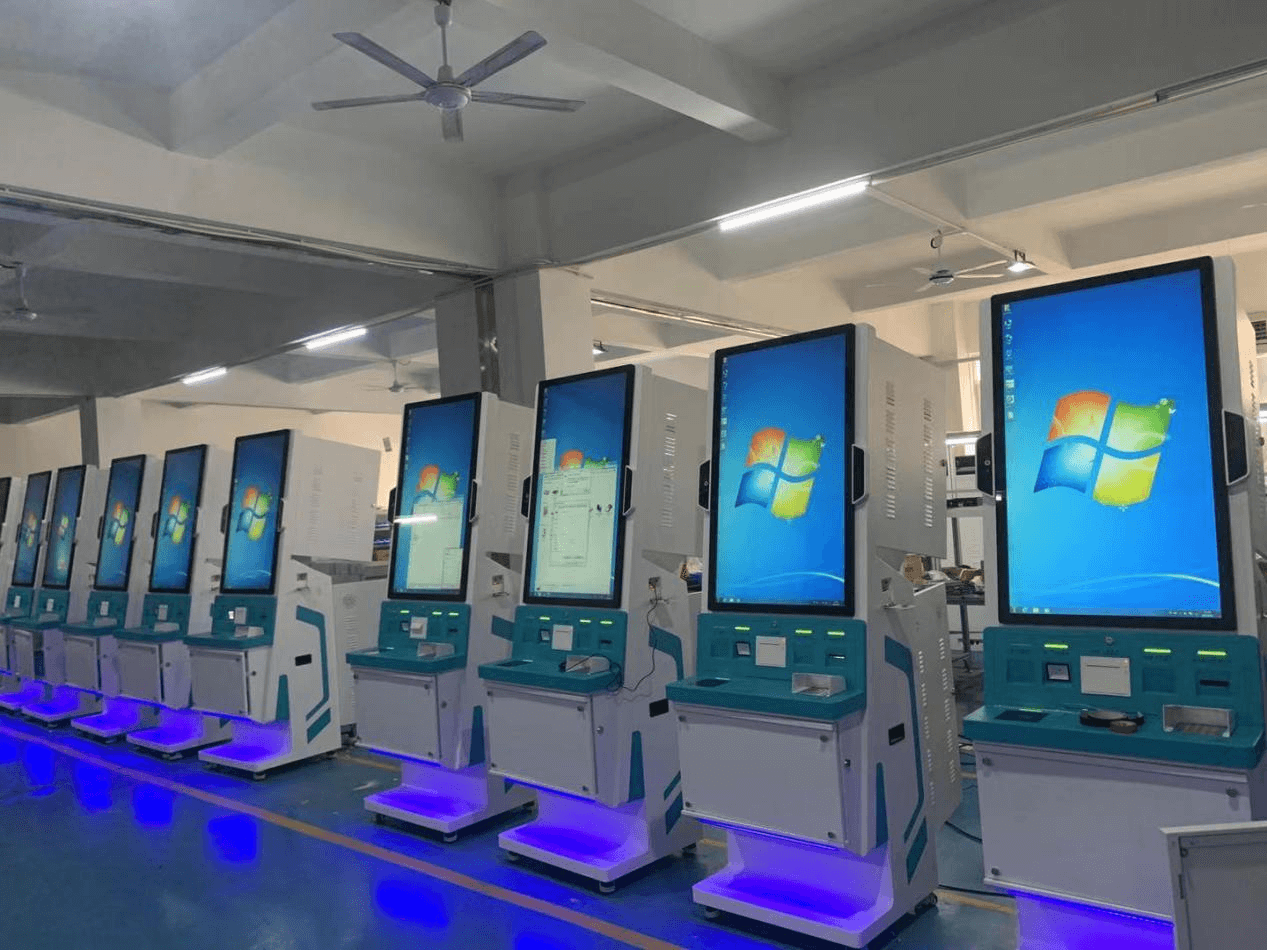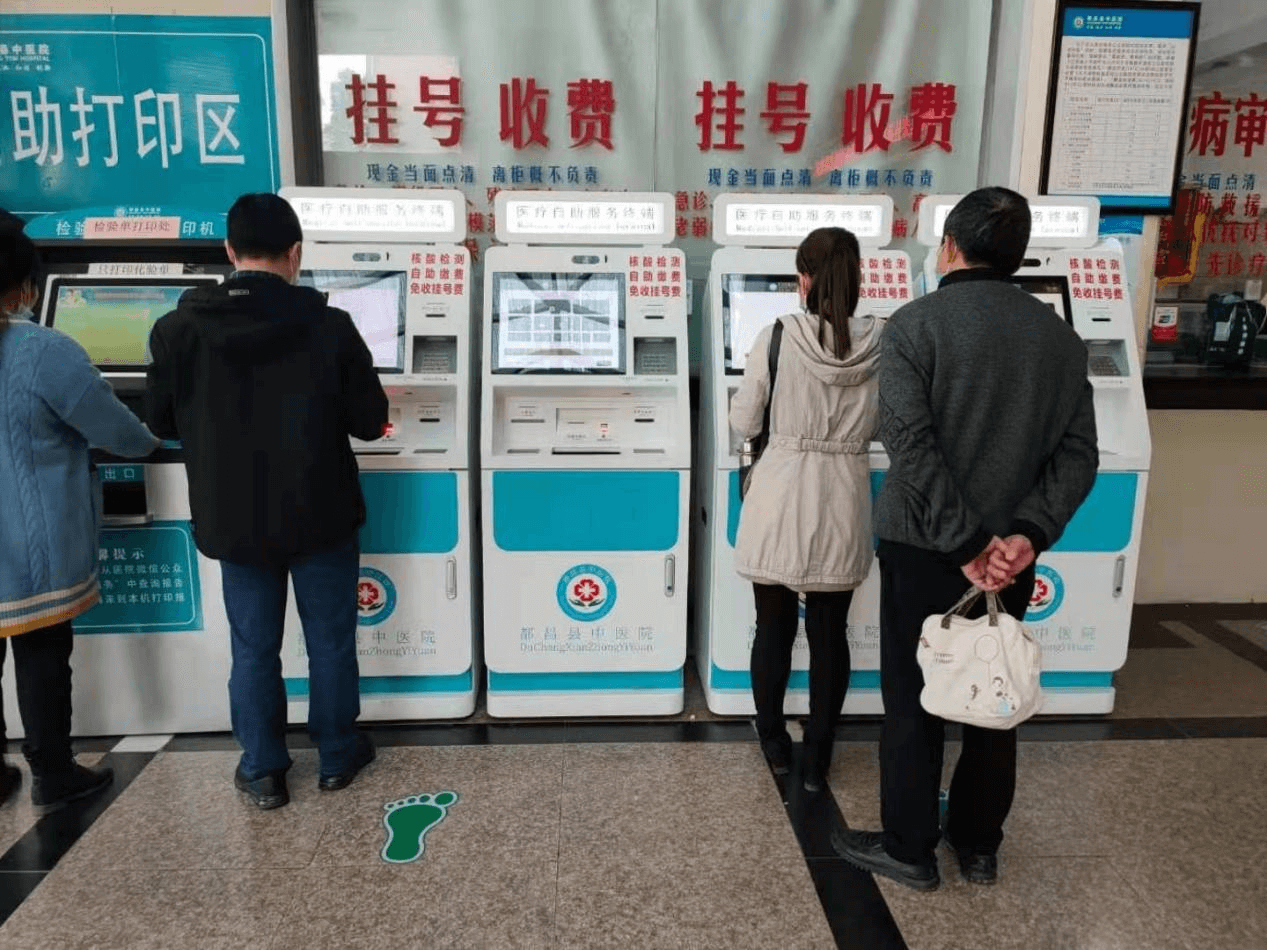 ---
Post time: Oct-30-2021